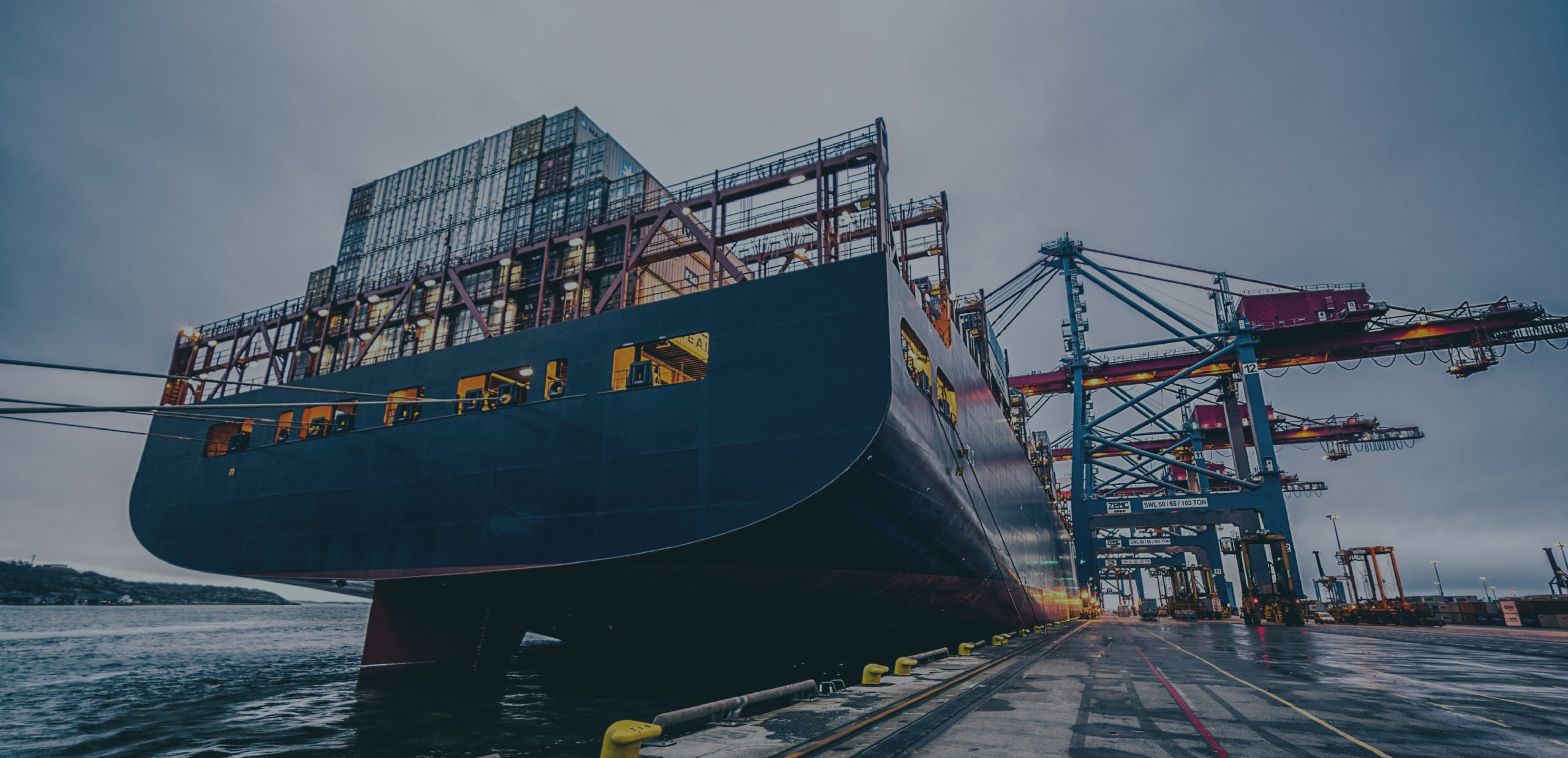 SHIP MANAGEMENT & OPERATION
AFMS is aware of the increasing number of shipping companies choosing for third-party ship management services nowadays. In line with this, we offer the best ship management solutions in the marine industry.
MARINE CHARTERING
One of the company's core activities has always been vessel chartering. Al Fattan Marine Services is an owner, manager, and operator of a wide range of high operating vessels with the latest technology which caters to every requirement of our clients. Our fleet comprises of Barges, AHTS, Shallow Draft Landing Crafts, High Capacity Crew Boats, Floating Accommodation Barges, Tugs and Barges, Multi-Cats, etc.
We are equipped to undertake some various offshore projects in addition to the execution of many specialized and exclusive chartering services including Anchor Handling, Offshore Construction & Maintenance, Offshore Accommodation, and Drilling Services.
MARINE LOGISTICS & OFFSHORE SUPPORT SERVICES
AFMS's main service is Marine Logistics & Offshore Support Services. It is an honor for AFMS to be part of Global Supply Chains through logistics services. It is equipped with the facilities to transport goods between two or more seaports by sea. It has the responsibility to flow of materials from the suppliers into an organization especially oil field needs clients, through operations within the organization and then out to clients. It delivers offshore support services regularly to carry goods, supplies, individuals in addition to the crew, or equipment in support of exploration, exploitation, or production of offshore mineral or energy resources.
SHIP OPERATION
AFMS extended its scope of services to include a full range of ship management services for our clients. While other companies focus on quick growth and expansion, our aim is to ensure that our ship management procedures and staff are able to provide sustainable, first-class care to the vessels entrusted to us. We take pride in our clear-cut and transparent reporting which keeps our customers regularly updated regarding vessel performance and financial situation. Currently, AFMS manages a substantial number of ships from different offices across the GCC region.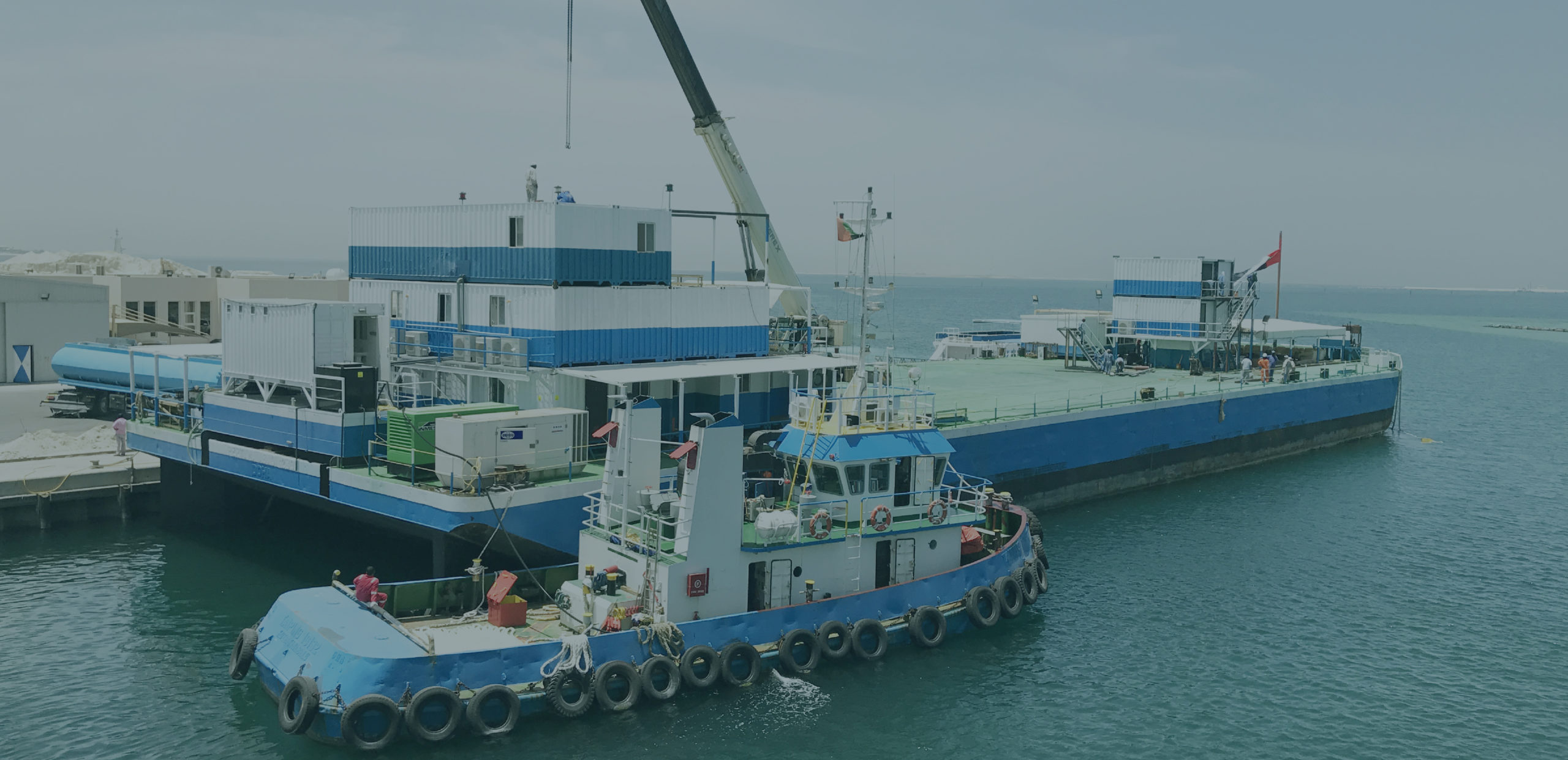 TOWAGE & MARINE
TRANSPORTATION
As a major supporter of the elite marine construction companies, we have the expertise and equipment to provide safe and reliable marine transportation and logistics services for cargo movement and offshore construction projects. With our high-horsepower tugboats, we can provide marine transportation solutions for your unique and challenging needs.
SALVAGE SUPPORT
AFMS provides Logistics and Site Coordination Support to Marine Salvage Companies, ranging from Personnel Support, Support Vessel Chartering & Coordination, Liaison with local authorities, shipping agents, customs brokers, clearing and arranging delivery of Salvage Equipment to and from Casualty Work Sites.
BUNKERING &
ANCILLARY SERVICES
AFMS offers bunker services. Our goal is to meet and satisfy the requirements of our clients, providing excellent service and high-quality fuel products at the most competitive prices. Our years of experience in the field have given us the opportunity to establish a well-developed infrastructure for delivery, storage, and bunkering of marine fuel. All of our barges have impressive pumping rate to provide the speed and flexibility our clients need and expect. We always strive to offer premium marine fuel products in the UAE.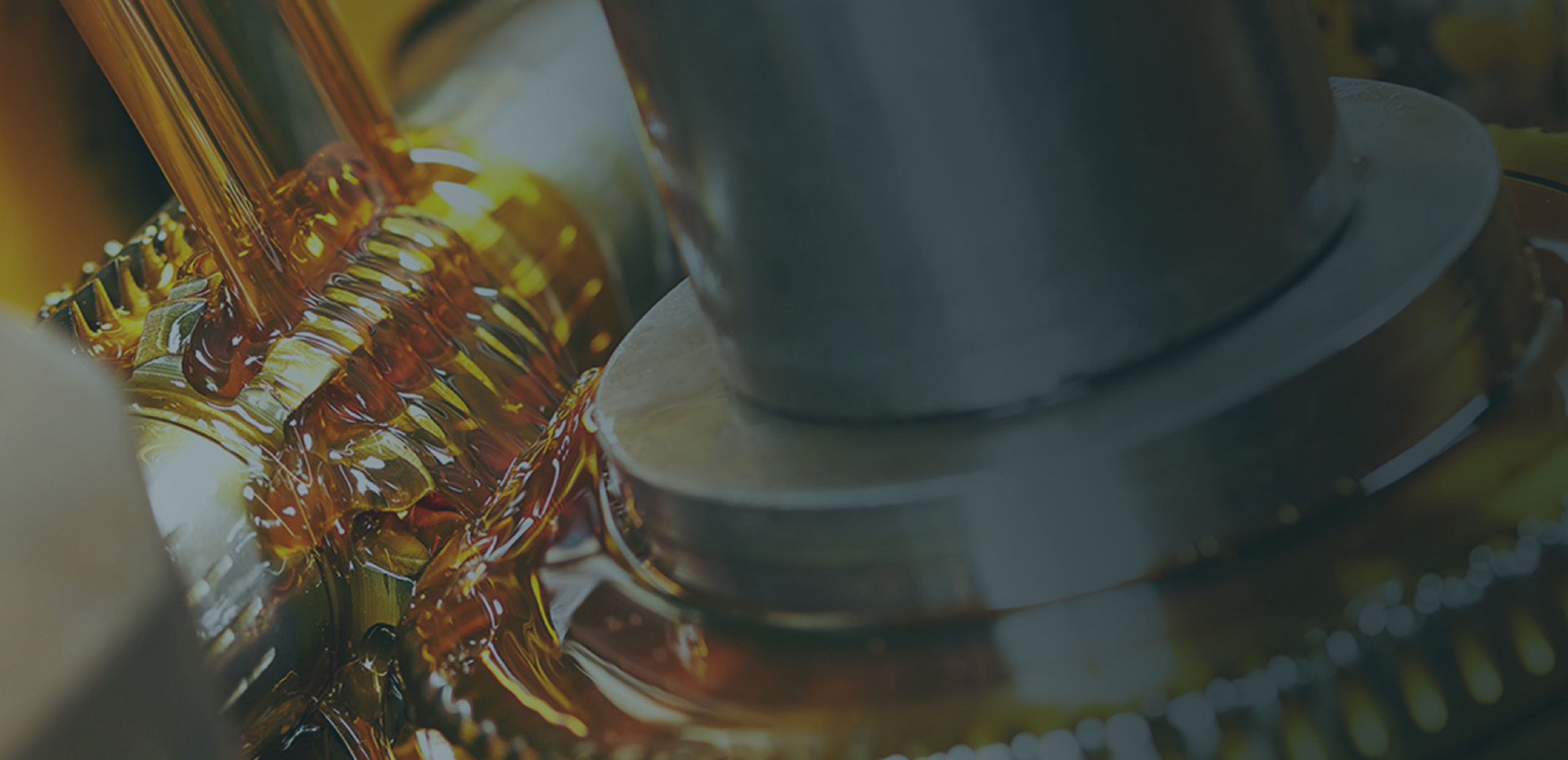 MARINE LUBRICATION
We offer a complete range of high-quality marine lubricants that help protect engines and equipment, as well as enhance efficiency. They're all backed by our industry-leading technical support and services, which are designed to enable optimal performance in marine operations. Marine lubricant and marine fuel testing are also included in the range of our
marine oil and lubricants service.
OFFSHORE SUPPLY SERVICES
Our highly professional logistics team provides offshore supply services by aviation logistical support and by a fully comprehensive marine-based logistical support. We are clearly focused on meeting client satisfaction and retention. We aim to sustain safe, environment-friendly operating practices that comply with the relevant national and international codes and regulations, applicable standards, guidelines, and client requirements.
OFFSHORE OIL & GAS MAINTENANCE SERVICES
Maintenance & refurbishment of Rigs & Platforms, fabrication of Topsides and other steel fabrications to support the offshore EPCI companies and the leading oil-producing companies. AFMS has extensive experience in providing services to offshore receiving and processing facilities. We offer an innovative and flexible approach to providing engineered solutions to the Oil and Gas Industry.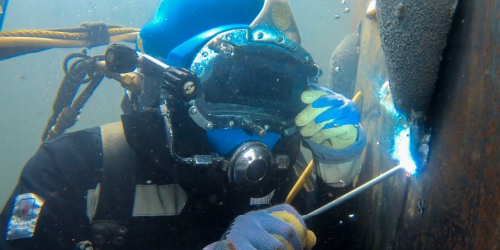 UNDERWATER SERVICES
AFMS is an ADCI certified diving company and provides in water services under Class approvals of DNV-GL, Lloyds, ABS, NKK, RINA, BV, and RMRS. We provide services for onshore, offshore, ship husbandry and oil & gas industries. We carry out high quality and fast underwater inspection and cleaning operations or any other maintenance and repair work on offshore units.
DREDGING SUPPORT
AFMS provides representation, information services and assistance to International Dredging and Marine Construction which includes but not limited to tender preparations and the execution of projects, sourcing material, support, and tendering equipment. Our vessels have supported a huge number of dredging projects in the Gulf region.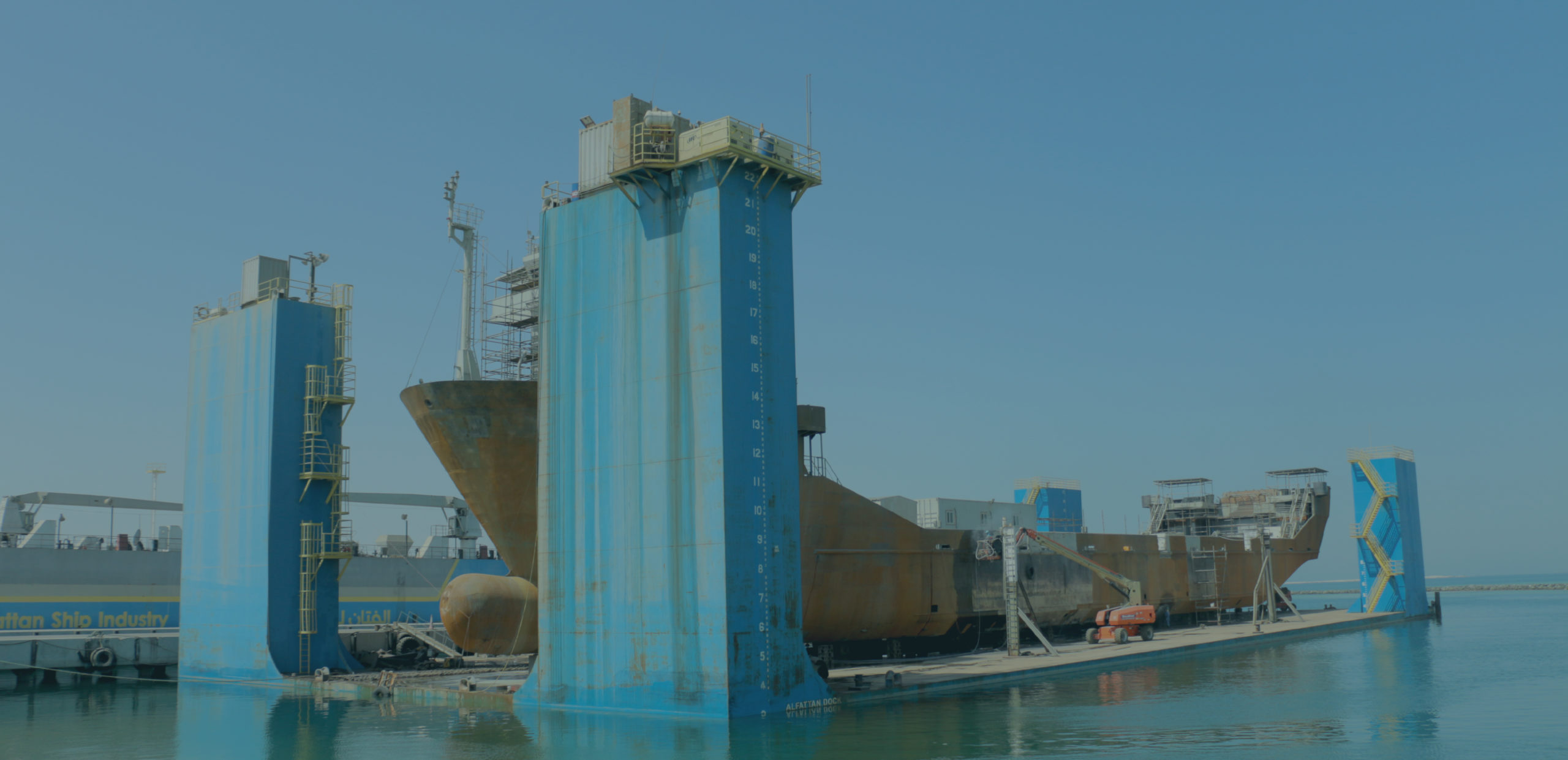 FLEET MAINTENANCE & REPAIR
Fleet maintenance may be the single most critical aspect of managing your fleet. AFMS offers a full range of managed maintenance services to help you keep your fleet on the water. With preventive and comprehensive maintenance, count on AFMS to ensure that your fleet performs safely and reliably day in and day out. We provide ship owners and managers an unsurpassed, reliable and professional vessel maintenance and repair services in the Middle East region.
MARINE & INDUSTRIAL REPAIR SERVICES
With our strategic location in Abu Dhabi, UAE, AFMS provides an extensive range of marine and industrial repair services throughout the United Arab Emirates and the Middle East. With our wide expertise and experience in the marine industry, we are able to provide repairs, maintenance, refurbishment, plant shutdown, fabrication, and engineering solutions to a wide customer base of the marine and industrial clients. We offer a total solution with respect to retrofitting, major repairs, conversions, and industrial shutdowns
GOODS MARINE SHIPMENT SERVICES
Be it logistics assistance, or movement of cargo from one port to another, bulk, automobile or oversized project cargo, AFMS ensures you of reliable and efficient service. With our team of highly experienced and competent personnel, we guarantee to maintain the highest level of professionalism and exceed the expectations of our clients at all times.
COMMERCIAL SHIPS RENTAL
AFMS is able to supply top-quality vessels that are approved by ADNOC vetting and national regulations. We have the ability to construct or modify our marine vessels depending on our client's lead time and marine project requirements. We have established a good track record over our operational years and we always strive for excellence in every project we undertake.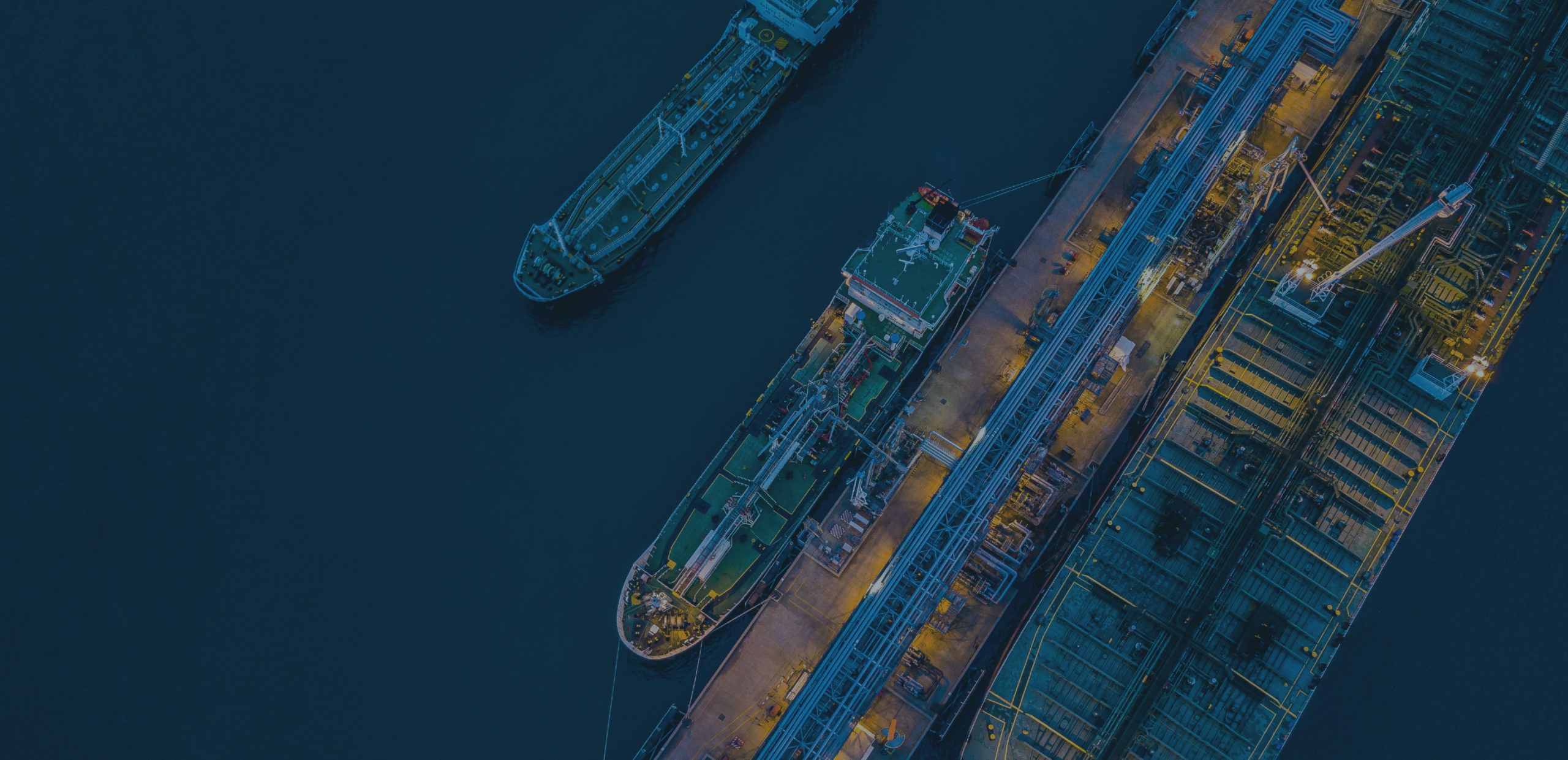 SEA SHIPPING LINES AGENTS
At AFMS, your cargo is our responsibility. We are a leading global container shipping company in the Middle East. With our extensive years of experience in the industry, we promise to provide you with professional, reliable, and prompt communication services. Our team of dedicated and highly-trained personnel can timely respond to the changing needs of various forwarders, merchants, NVOCC, and Main Liner Operator.